Happy The Hodag
Where nature and story come together to inspire outdoor exploration, creation and play. Happy The Hodag, keeping it wild since 2006.
Shop HAPPY BOOKS >
HAPPY THE HODAG
Happy is as chill as a Northwoods Spring evening and as sharp as a Blue Spruce Pine Needle. Happy lives in the Mysterious Northwoods of Wisconsin.
HAPPY'S BF IS BUDDY THE BULLDOG.
WHO IS BUDDY?
Buddy the Bulldog is a small town dog with a big heart. Buddy lives near the edge of the Mysterious Northwoods. Buddy is best friends with Happy the Hodag, which is crazy, because everyone knows hodags eat bulldogs, but only once a month and only on a Sunday. But not Happy. Happy the Hodag isn't interested in eating dogs of any flavor but does think dogs are super smart and make the bestest friends.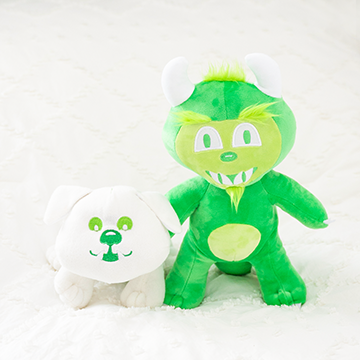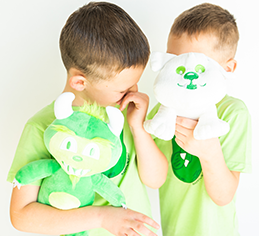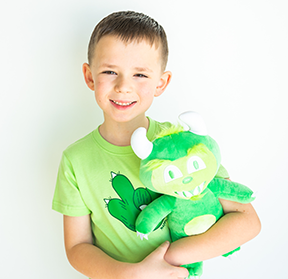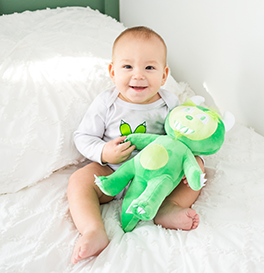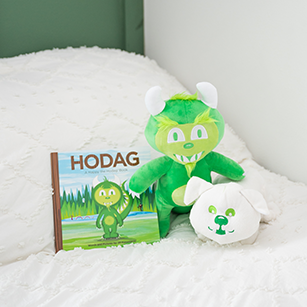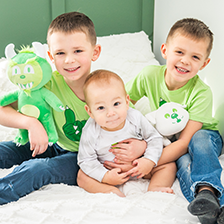 Description
Better together, the Happy and Buddy Plush set.
The Happy the Hodag premium plush toy stands 12" tall, is self-standing and features an embroidered face and soft fur.
The Buddy the Bulldog premium plush toy is 6" tall and 8" long. Buddy has a fully embroidered face, soft fur and is self-standing. 
Includes FREE Shipping
HAPPY LIVES IN THE MYSTERIOUS NORTHWOODS
WHERE IS THE MYSTERIOUS NORTHWOODS?
The northern forests of North America are wild and mysterious places where wild and mysterious creatures can live and travel with little to no detection. Happy, we think, lives in the mysterious Northwoods of Wisconsin, likely near Rhinelander, Wisconsin where a vicious and malodorous hodag was sighted (and smelled) by timber cruisers near the turn of the century.