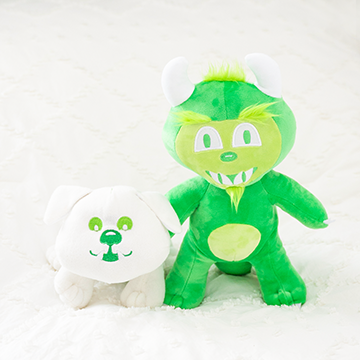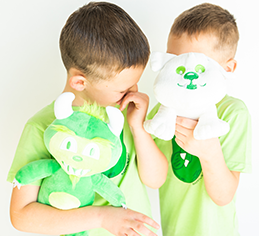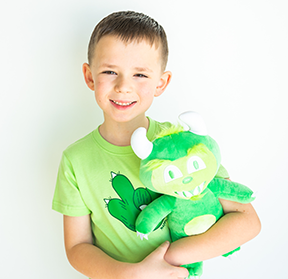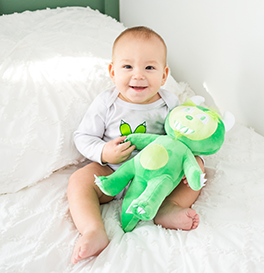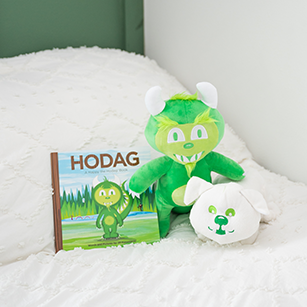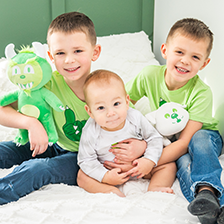 Plush Set : Happy the Hodag + Buddy the Bulldog
Better together, the Happy and Buddy Plush set.
The Happy the Hodag premium plush toy stands 12" tall, is self-standing and features an embroidered face and soft fur.
The Buddy the Bulldog premium plush toy is 6" tall and 8" long. Buddy has a fully embroidered face, soft fur and is self-standing. 
Includes FREE Shipping
Plush Set : Happy the Hodag + Buddy the Bulldog